Yesterday I went to my small-town salon for a four hour pampering session. It was a true mini-vacation for me. I was due for some "touch-up" work on my hair but I splurged on some additional pampering appointments for my sister's upcoming wedding weekend.
After a pedicure, a manicure, a full color/ highlight, a hair cut and an eyebrow wax, I was charged…
(First think about how much this would cost you in a big city salon. $500? Or even in our closest "big" town Bismarck or Fargo. $250? $400?)
My total was $107. 
I wrote out my check because of course they don't take credit cards and added a tip. I love supporting our local businesses. Even more I love supporting a local business while being a pedicured, manicured, hair beautified, eye brows perfected woman. Even more I love doing it all while feeling frugal. Frugality hasn't always been a strength of mine but motherhood and age have brought frugality into my life. My dad would tell me that true frugality would be to not spend that money at all but  guess what? I would argue a mama needs balance.
Frugality + pampering= balanced feeling mama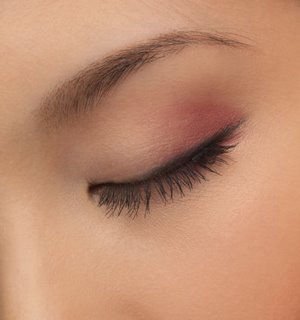 I drove home from my little salon thankful for a place five minutes from my home where I can visit with friends, learn the latest "news", have my husband bring me a sandwich for lunch while I have 100 foils in my hair all while being a frugal, pampered mom on the prairie.